Summary:
[embedded content] Κάποτε λέγαμε ότι οι κυβερνήσεις φεύγουν – το παρακράτος μένει. Σήμερα βλέπουμε κυβερνήσεις να αλλάζουν – την Χρεοδουλοπαροικία να μένει, τα παιδιά μας να φεύγουν Εμείς απαντάμε με το μοναδικό ρεαλιστικό πρόγραμμα ριζικών αλλά εφαρμόσιμων πολιτικών τόσο για την Ελλάδα όσο και για την Ευρώπη. Σε αυτές τις εκλογές ψηφίζουμε ΜέΡΑ25 – Επειδή ΑΥΤΗ Η ΝΥΧΤΑ ΚΡΑΤΗΣΕ ΠΟΛΥ!
Topics:
Yanis Varoufakis considers the following as important:
Video
,
Δηλώσεις
,
Ελληνικά
,
ΜέΡΑ25
,
Προεκλογική εκστρατεία
,
Τηλεόραση
This could be interesting, too: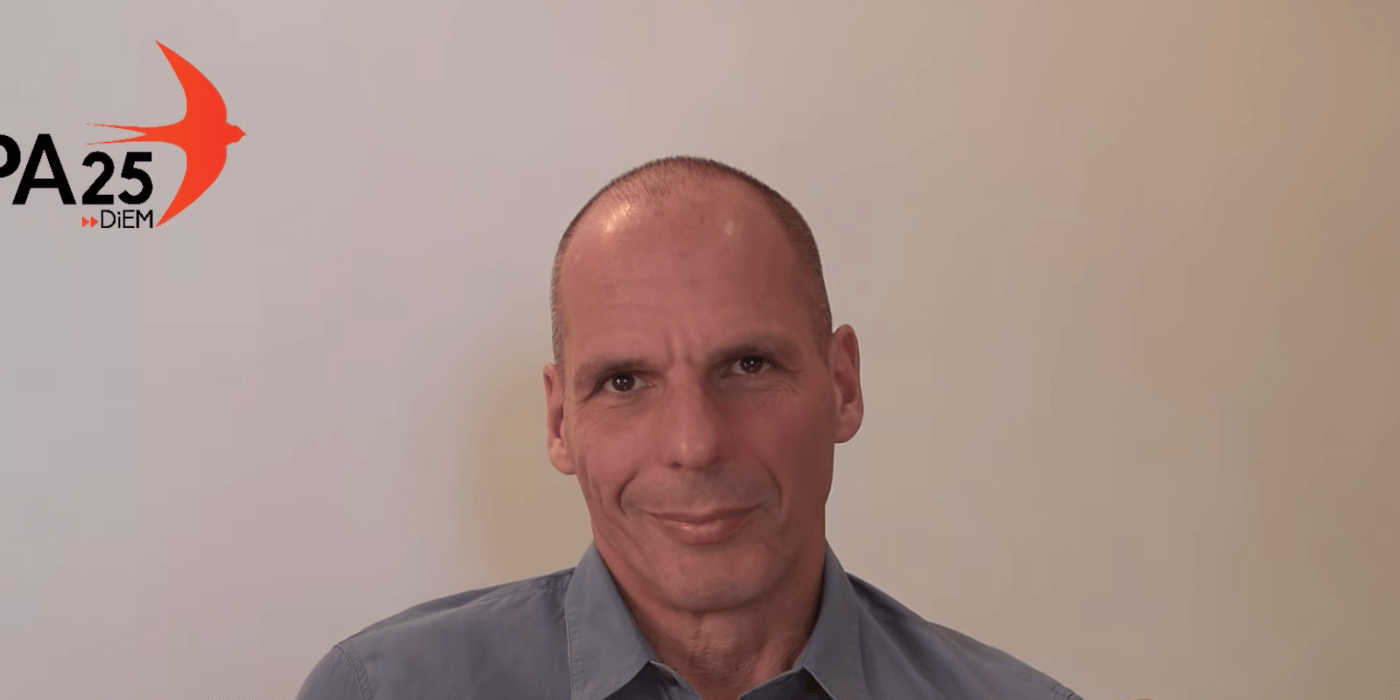 Κάποτε λέγαμε ότι οι κυβερνήσεις φεύγουν – το παρακράτος μένει. Σήμερα βλέπουμε κυβερνήσεις να αλλάζουν – την Χρεοδουλοπαροικία να μένει, τα παιδιά μας να φεύγουν
Εμείς απαντάμε με το μοναδικό ρεαλιστικό πρόγραμμα ριζικών αλλά εφαρμόσιμων πολιτικών τόσο για την Ελλάδα όσο και για την Ευρώπη.
Σε αυτές τις εκλογές ψηφίζουμε ΜέΡΑ25 – Επειδή ΑΥΤΗ Η ΝΥΧΤΑ ΚΡΑΤΗΣΕ ΠΟΛΥ!