Summary:
Guest post by Jeff Mosenkis of Innovations for Poverty Action. An attempt to measure and rank the most effective ways to reduce CO2 in the atmosphere ranked educating girls and family planning (globally) above green energy. Fewer unplanned births means fewer carbon footprints. (h/t Osman Siddiqi) On Monday, President Trump expanded the "global gag rule" to mean no funding can go to any NGO that also discusses abortion with beneficiaries anywhere in their operations. This expansion grows its impact from about 0 million to .8 billion in funding. There's a birth control that women can inject themselves (photo above) with minimal training. Each one lasts 3 months, and the price has just come down from to 85 cents a dose. Does foreign aid work? Featuring Charles Kenny, Rachel
Topics:
Jeff Mosenkis (IPA) considers the following as important:
abortion
,
aid
,
birth control
,
Brazil
,
carbon dioxide
,
Charity
,
co2
,
corruption
,
development
,
Economics
,
environment
,
family planning
,
foreign aid
,
foreign policy
,
health
,
history
,
Italy
,
links
,
miscellany
,
news
,
podcast
,
podcasts
,
sign language
,
snoop dogg
,
UBI
,
universal basic income
,
wu-tang clan
This could be interesting, too:
Guest post by Jeff Mosenkis of Innovations for Poverty Action.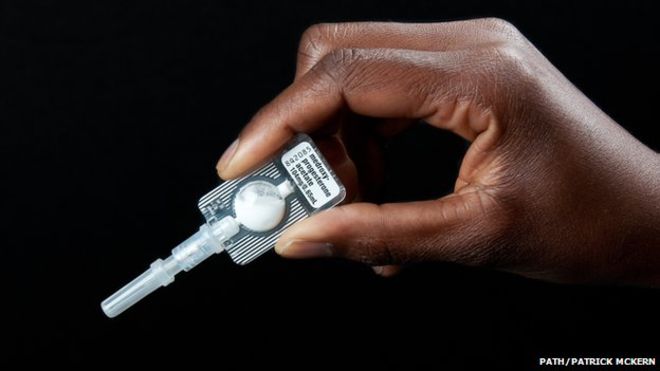 And if you thought it was hard to make sure your survey questions preserve their meaning when translated into multiple languages, be thankful you're not the sign language interpreter for Snoop Dogg and the Wu-Tang Clan.
Her prep work also includes researching dialectal signs to ensure accuracy and authenticity. An Atlanta rapper will use different slang than a Queens one, and ASL speakers from different regions also use different signs, so knowing how a word like guns and brother are signed in a given region is crucial for authenticity.
Sorry, there's pretty much no video with Snoop Dogg or Wu-Tang lyrics I can post (but you can find an extended interview with interpreter and taekwondo black belt Holly Maniatty here).