Summary:
A slope even non-economists can loveGuest post by Jeff Mosenkis of Innovations for Poverty Action First, please pass along to your skiing friends that the owner of the ski treehouse above in Whitefish, MT (Glacier National Park adjacent) is offering to donate proceeds to the non-profit I work for, IPA, from any rentals between now and Jan 31. (Instructions here)Among other things, IPA's been investing in expanding the things that academics don't always have incentives to do, hiring Ph.D.s and sector experts to do the replications and tinkering (AER probably won't publish the 4th attempt to test a phenomenon, but to get it right, somebody has find out how it works across borders), build infrastructure for open-science and data transparency, and run longer term coordinated cross-country
Topics:
Jeff Mosenkis (IPA) considers the following as important:
aid
,
cost effectiveness
,
Democratic Republic of the Congo
,
development
,
Ebola
,
Economics
,
ethics
,
Finance
,
GitHub
,
links
,
miscellany
,
news
,
RCTs
This could be interesting, too: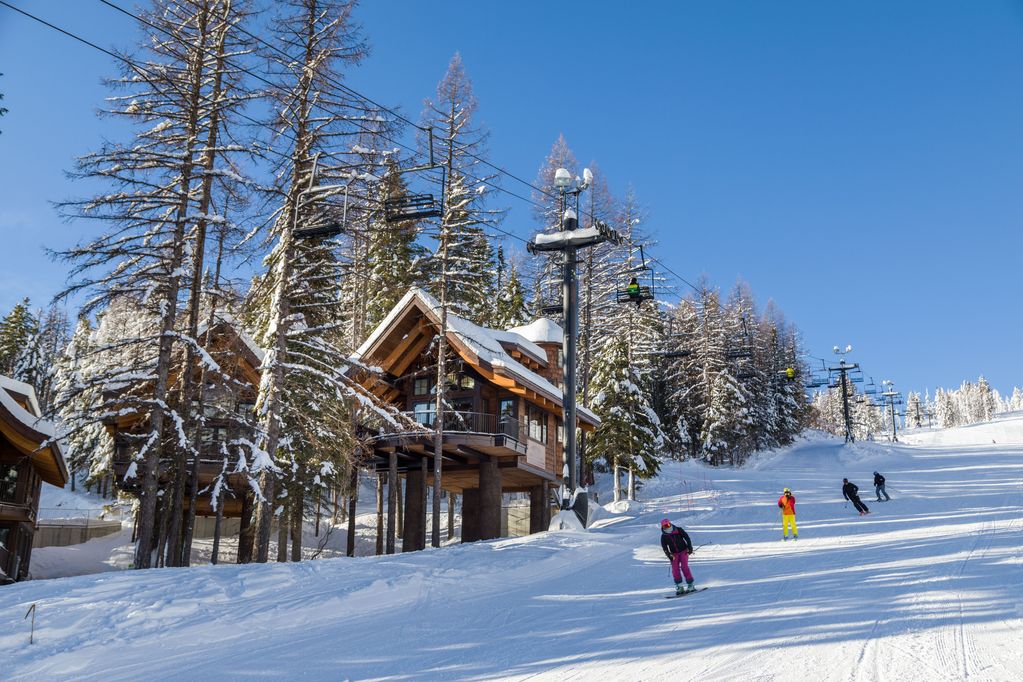 Guest post by Jeff Mosenkis of Innovations for Poverty Action
In GitHub's latest annual State of the Octoverse report, developers from Africa created 40% more open source repositories on the software engineering marketplace over the past year—a higher growth percentage than any other continent globally. Among African countries with established developer communities (defined by GitHub as having more than 10,000 contributors to the platform), Morocco accounted for the most growth on the continent.
The above from Quartz. Kenya, Nigeria, and Egypt followed Morocco for growth in the large category. But there was major growth from a number of smaller African countries as well, including the French-held islands of Mayotte.
Historically Black Colleges and Universities pay more to underwrite bonds on the bond market (older ungated version), suggesting they have a harder time finding buyers. This holds true even when there's no difference in creditworthiness and the effect is three times higher in the deep south. (h/t Jason Zweig)
Dr. Jean-Jacques Muyembe, the Congolese doctor who discovered Ebola in 1976 but never got credit for it, hopefully will be recognized now.