Summary:
[embedded content] Στη συζήτηση στη Βουλή για το νομοσχέδιο ενσωμάτωσης της τελευταίας οδηγίας της ΕΕ για τους σιδηρόδρομους αναφέρθηκα στη Μεγάλη Αντίφαση που διέπει τις ευρωπαϊκές πολιτικές σιδηροδρομικών μεταφορών και δικτύων: Δηλώνουν ότι προωθούν ταυτόχρονα (α) τις Οικονομίες Κλίμακας και (β) τον Ανταγωνισμό. Αυτό όμως δεν γίνεται, όπως γνωρίζει κι ένας πρωτοετής φοιτητής. Οι Οικονομίες Κλίμακας δημιουργούν Φυσικά Μονοπώλια που καταργούν ντε φάκτο τον Ανταγωνισμό. Στην πραγματικότητα, η  ΕΕ προωθεί την ιδιωτικοποίηση των σιδηροδρόμων υπέρ ημι-πτωχευμένων εταιριών εις βάρος των ευρωπαίων πολιτών και εις βάρος της ανάπτυξης αποτελεσματικών, πράσινων δικτύων. Όσο για την περίπτωση της
Topics:
Yanis Varoufakis considers the following as important:
Ελληνικά
,
Το ΜέΡΑ25 στη Βουλή
This could be interesting, too: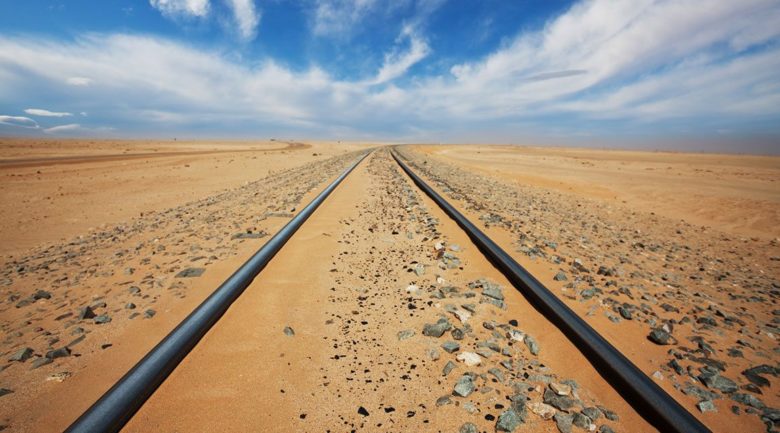 Στη συζήτηση στη Βουλή για το νομοσχέδιο ενσωμάτωσης της τελευταίας οδηγίας της ΕΕ για τους σιδηρόδρομους αναφέρθηκα στη Μεγάλη Αντίφαση που διέπει τις ευρωπαϊκές πολιτικές σιδηροδρομικών μεταφορών και δικτύων: Δηλώνουν ότι προωθούν ταυτόχρονα (α) τις Οικονομίες Κλίμακας και (β) τον Ανταγωνισμό. Αυτό όμως δεν γίνεται, όπως γνωρίζει κι ένας πρωτοετής φοιτητής. Οι Οικονομίες Κλίμακας δημιουργούν Φυσικά Μονοπώλια που καταργούν ντε φάκτο τον Ανταγωνισμό.
Στην πραγματικότητα, η  ΕΕ προωθεί την ιδιωτικοποίηση των σιδηροδρόμων υπέρ ημι-πτωχευμένων εταιριών εις βάρος των ευρωπαίων πολιτών και εις βάρος της ανάπτυξης αποτελεσματικών, πράσινων δικτύων. Όσο για την περίπτωση της Ελλάδας, όπου η κυβέρνηση ΣΥΡΙΖΑ χάρισε την ΤΡΑΙΝΟΣΕ σε πτωχευμένη ημι-κρατική Ιταλική εταιρεία, αποτελεί – ως συνήθως – το καλύτερο παράδειγμα του αναποτελεσματικού αυταχισμού της τρόικας εσωτερικού και εξωτερικού στη βάση του δόγματος "Τα Πάντα για την Ολιγαρχία Χωρίς Σύνορα".